Fit in the HOLES
You were selected to a Japanese TV show. Congratulations!
The goal is simple. Using only your arms and an assistant help, you need to fit in the wall holes. Good luck!
Controls:
* [Q] Left arm
* [W] Left elbow
* [O] Right elbow
* [P] Right arm
* [SPACE] Increase/Decrease the rope height
Created in 2 days for Brackeys Game Jam 2020.1.
Comments
Log in with itch.io to leave a comment.
dyoxyne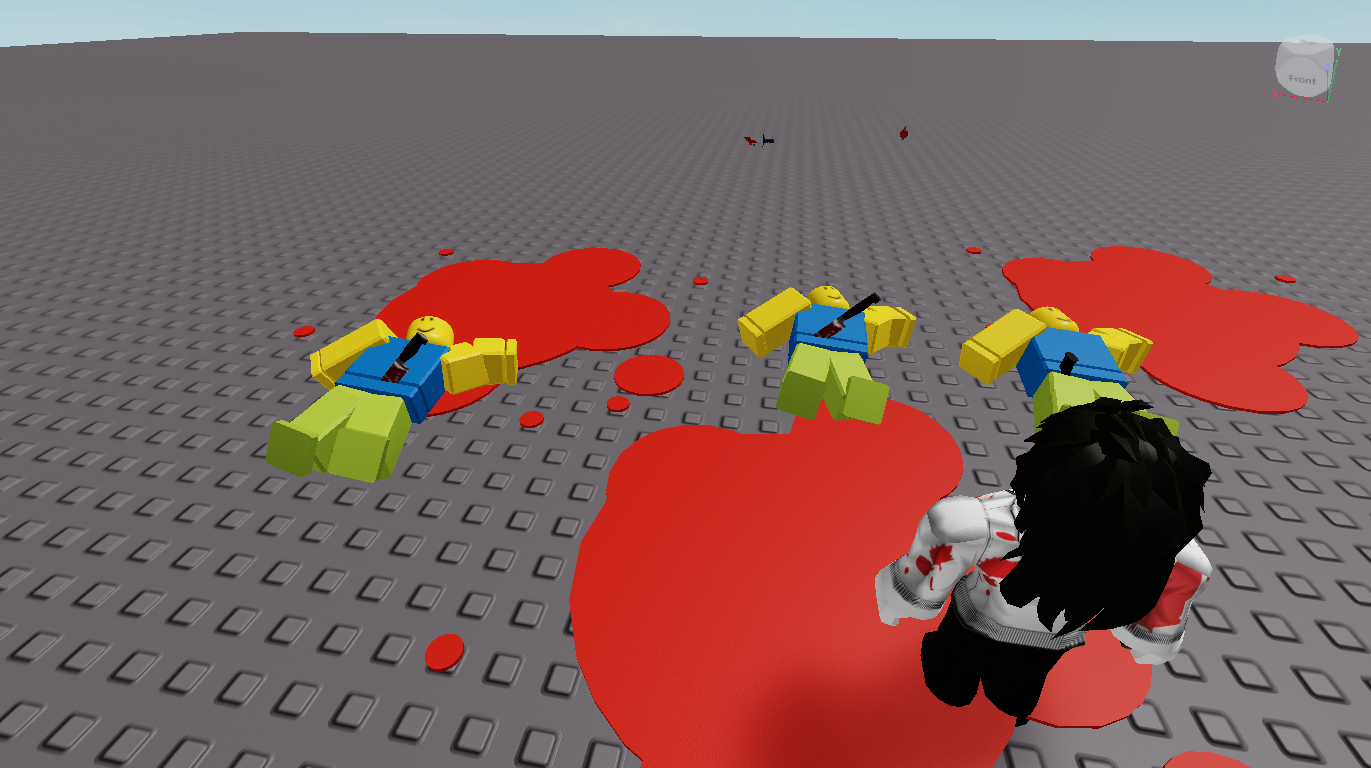 it works on mac to ._. hehe ded roblox people
lol sorry for showing
the controls are very similar to QWOP, and the game isn't loading
Thanks for trying! Sorry if the game isn't loading. What browser are you using? On my Windows with Chrome, I have no problem. I haven't however tested with other browsers.
This game looks super fun but my browser doesn't support it! I don't suppose you will be releasing a download for the game? :)
Hi! I can make a downloadable version of it. I need to wait for the gamejam to finish in order to update it. Could you tell me which browser you had problem to run it? Thanks :)
Ah okay that makes sense :) It wouldn't work on Microsoft edge, probably needed chrome I would assume :)